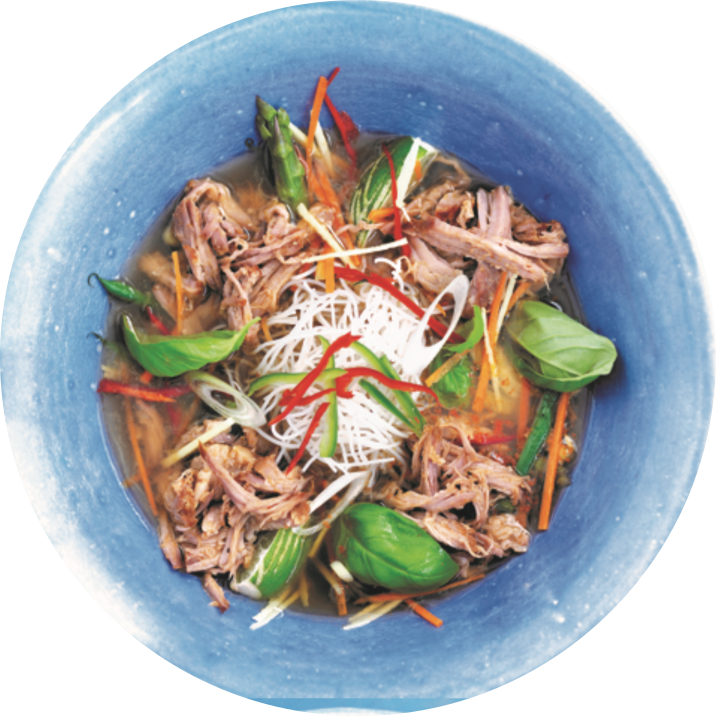 Welcome
Here at grubworkz we provide high quality chilled sous vide cooked products. Offering customers our "chefs range" of fantastic products for all your menu, function & conference use.
Your Journey Starts Here...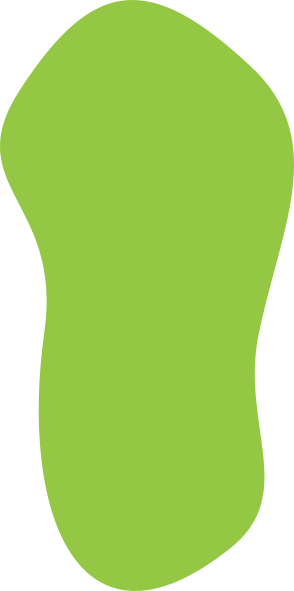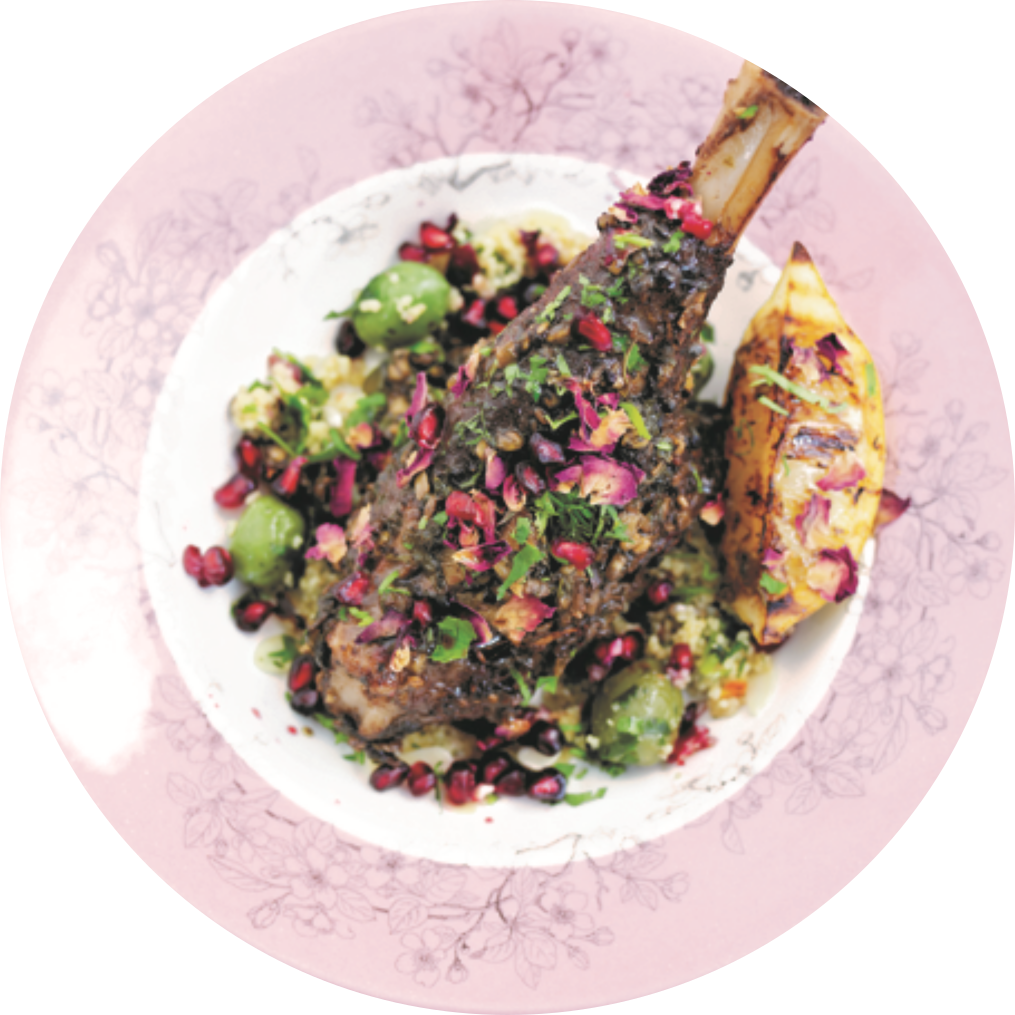 Our Journey
grubworkz began in 2014. Understanding how demanding the culinary industry can be, we set about creating something that could provide instant support to each and every chef, no matter how hectic their kitchen environment…
find out more...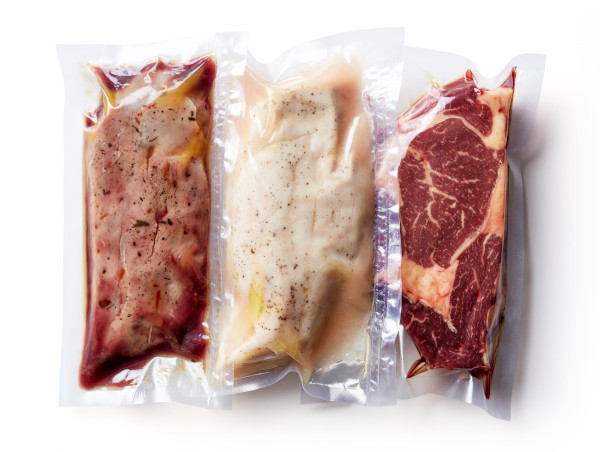 Products
We specialise in high quality, bespoke sous vide cooked food production. All our sous vide cooked products are tailor made to customer's personal requirements. Our wholesale range is intended for chefs of all abilities, alongside our retail range for home consumers…
find out more...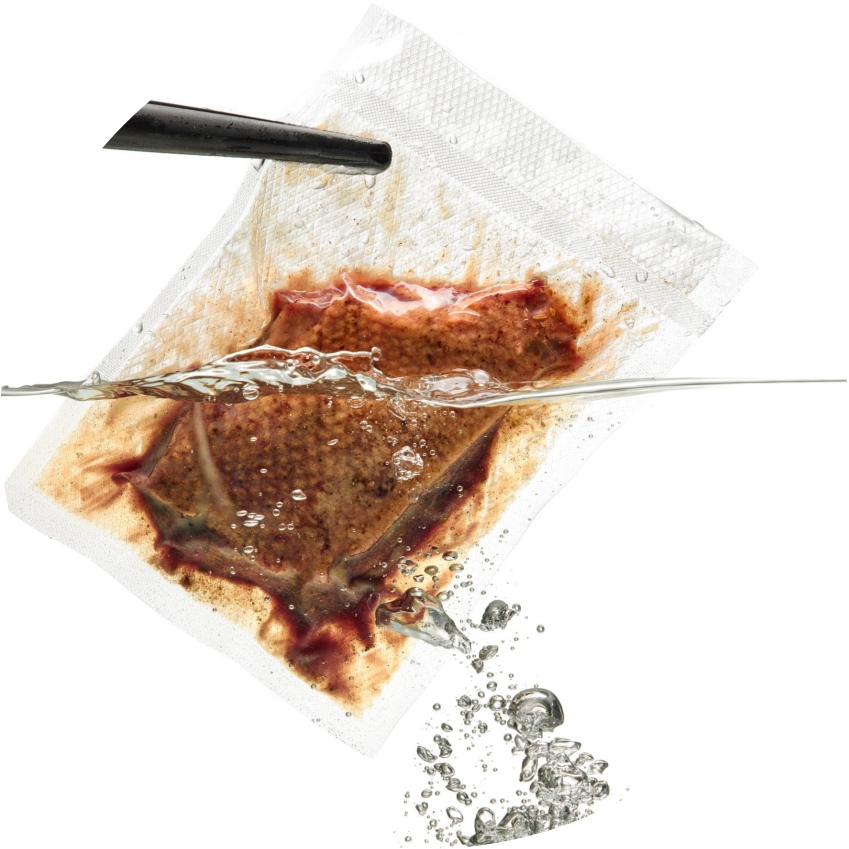 Sous Vide
Sous vide is French for 'under vacuum'. Sous vide cooking involves vacuum sealing food in a specifically heat rated bag. The vacuum sealed product is then submerged and cooked in a temperature-controlled water bath resulting in a consistent, perfect cook…
find out more...

We Make This Simple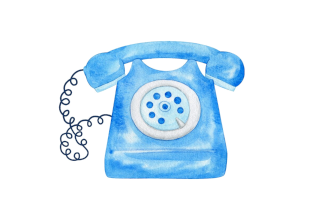 Give us a call to discuss your requirements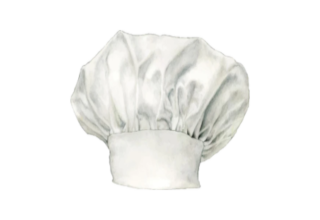 Work with us on product development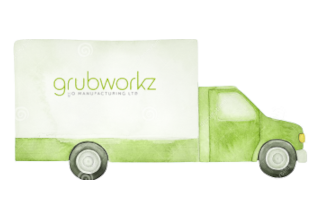 Schedule delivery and enjoy!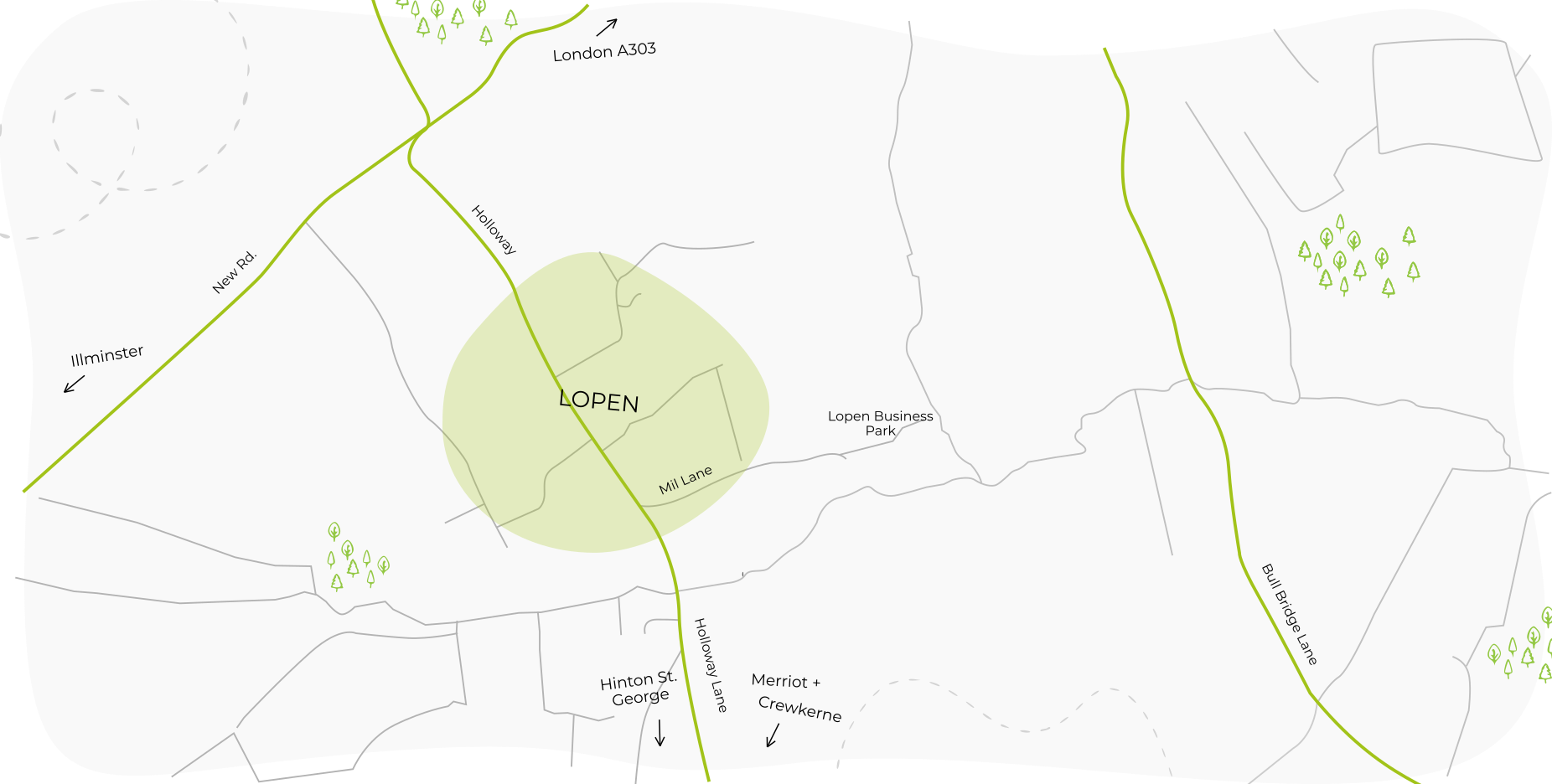 Get in Touch
Grubworkz HQ Manufacturing Ltd,
Lopen Business Park,
Lopen, South Petherton,
Somerset, TA13 5JS
Phone – 01460 929060
Opt 1: Existing customers/production office.
Opt 2: New enquiries and product development.
Opt 3: Sales and Marketing.
Socials – @grubworkzhq